"Indestructable" Water bottles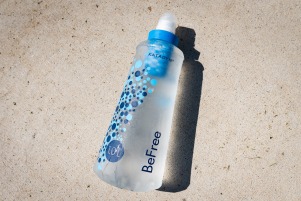 Water bottles developed with the latest material technology available. Makes it virtually indestructable at a low cost. Integrating this to water bottles fixes the problem of broken waterbottles. Additional features such as filtering , thermal conducitivity and much more are also included.
Anti Theft Multipurpose Bag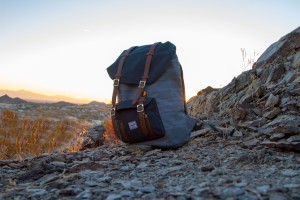 Pickpocketing has always been an issue for people using backpacks.With our backpack, this would never happen again while making sure that the backpacks look top notch and fashionable.