Here are some wellknown people's opinion of our products.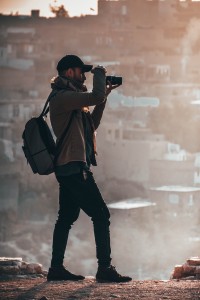 Ansen Joo, 19, Professional Photographer
"As a professionale photographer, I would have to travel around a lot, which is perfect for having this backpack. With this backpack, travelling has become a breeze and packing my backpack has never been easier. This backpack also solves the issue of pickpocketers which is a photographer's nightmare as photography equipment are quite expensive. This product is extremely good even if you don't travel that much and even as a school bag. Would recommend."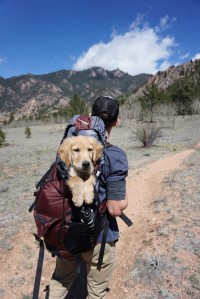 James Charles, 24, Professional Youtube Traveller
"As someone that travels around for a living, this backpack has made this job much easier as it offers all the features that others don't. The compartment system makes me so organised that packing has also been a breeze. This saves me a lot of time and allows me to focus on my job which I love. The bag is even big enough to fit my dog, as seen from the picture I've provided to the website despite it having so many compartments and anti theft mechanism, which is extremely appreciated as well since travelling to dangerous and sketchy parts of the world has also been made more safe with the risk of getting pickpocketed gone."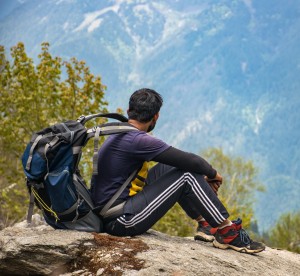 Darrell Tan, 19, Professional Travel Blogger
As someone that loves travelling and blogs about travelling, this backpack is a blessing to me as it makes finding things a breeze. It is also extremely durable with anti cut technology which is extremely useful for people like me that venture.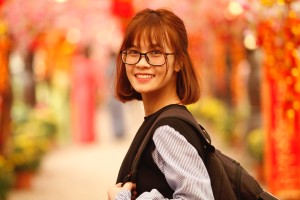 Lina Goh, 16, Professional Blogger
As a blogger that is still studying in school, I've never expected this backpack to be useful to me however, this is my story.I've never been an organised person, until I met this backpack. This backpack changed my life, it changed my lifestyle, made me more organised.